Your experience awaits...
Over 23 years in business serving our neighbors, local communities, national and international guests, celebrities, and politicians... We look forward to the distinct honor of serving YOU!

Just about everything: barns, ballrooms, conferences, cookouts, rustic, elegant,
outdoor, indoor, formal, informal, full service, partial service, drop off, pick ups...
We will customize your event.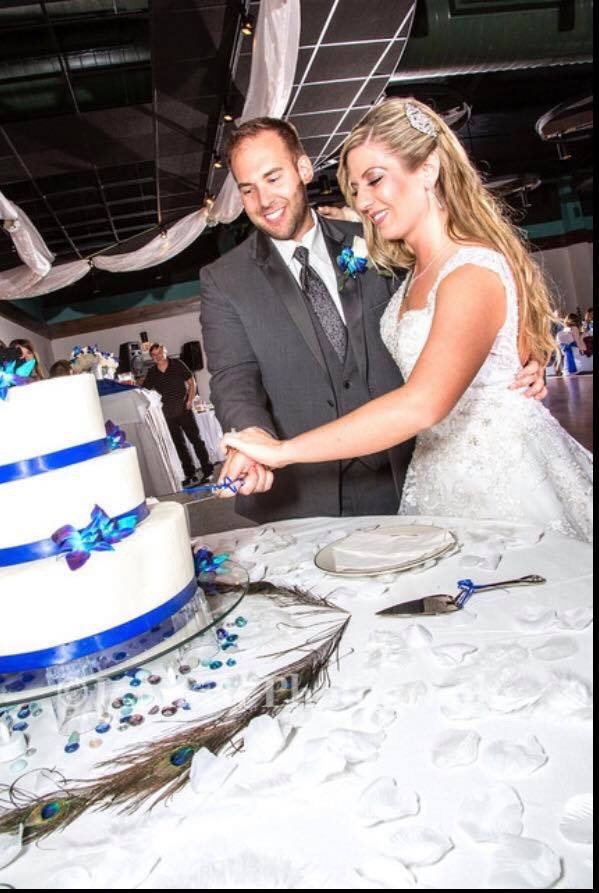 Full service planning & coordinating events and food at one of our numerous venues or at your private home, barn, farm, garden, estate...

Customize events to your every desire as well as budgeted banquets or business conferences.   Our events can range from
full service
glitz and glamour to laid back upscale but cost effective to budgeted banquets.
Catering and coordination for large conferences, fundraisers and industrial size events.

Smaller events with or without staffed service.  We can drop off or you can pick up at one of our locations smaller orders or partial needs for your event.  

We compose wedding cakes and cookie tables and all manner of desserts